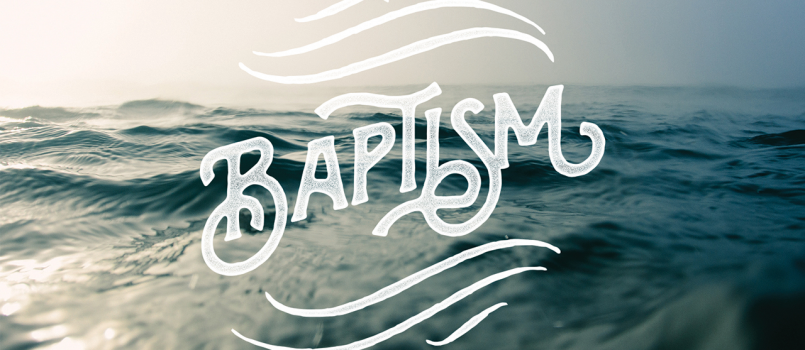 The Baptism & Membership Class is a 6-week course that covers Pillars of faith, Christian Living, Church History, Methodism and many more!
The course is meant for those seeking baptism, membership, or confirmation. In addition, baptized members seeking refreshers are welcome to join as well!
Date: 6th Nov – 11th Dec (Exact dates and time will be confirmed after meeting with Rev Halim).
*An attendance rate of at least 80% is required for the course.
Venue: CONFERENCE ROOM, Level 1
To sign up, please approach the church office for a registration form.
For more information or queries, please contact Rev.Halim at 97695892 or irmanhalim@hakkamc.org.sg